Lovely rendition.
What's the betting he's saving Snooker Loopy for LA.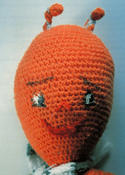 ---
---
Don't be grumps, I think it's a nice gesture!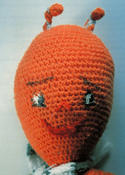 ---
i agree it was nice.
i was talking in general. i've always been of the opinion that artists should be appreciated and recognised by their profession and fans while they are still alive. what tends to happen is they get forgotten about apart from hardcore fans, and then when they die we hear what a great influence they were or a band plays a tribute. I find it a bit sad.
---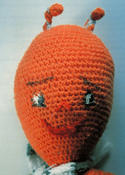 ---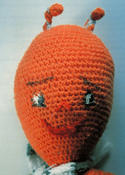 ---