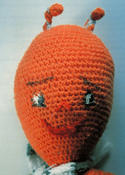 ---
Hopefully ill be able to listen to these at some point, but for now ill have yo settle with my new steel pan
---
---
SO i got to listen to the music on spotify. Great stuff.
Some sounds hark back to pre HiM albums, like the "lo-fi" echoey vocals of In My Room.
Exciting!
I guess this teen angst melodrama emotions is right up his alley
But that's what i like, because i still feel it, even though i'm close to 30 now
---
---
A really interesting watch. He could well put female backing singers out of a job!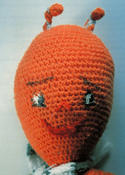 ---
---
Absolutely.. I love watching people talking about things they're really passionate about, even if I don't know the first thing about guitars!

Super seeing him so relaxed and content.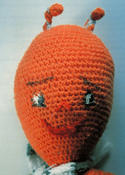 ---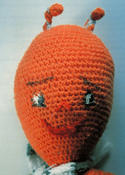 ---
Thanks Steve, that was interesting to watch. Great home studio he's got there, and I love his cajon!
---