---
I've been trying my hardest to not ruling it out since 2012.

I'm beginning to think there won't be a new album till I'm utterly convinced there won't be one.
---
---
What's the betting I'll die of old age first!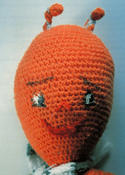 ---
---
I wonder whether he's referring to the album he recorded waaaaay back in 2010 or some new material? I heard on the grapevine he recorded some new tracks 4 or 5 years ago.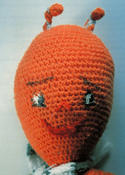 ---
It's not clear, is it? His actual words: "I'm still working on an album I recorded a while back when I was doing work with Blur. Those were some good times."
How long ago is "a while back" is anyone's guess...
---
---
Thanks Fogg! Will check it out!
---
no interest in the series and no interest in the score soundtrack songs whatever you want to call them
---