So we are fast approaching a year since the forum opened...
---
What an exciting year it has been. The highlight for me was deleting some porn spam.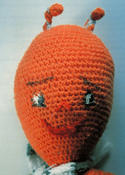 ---
---
The highlight of my year was trying to strike up a conversation with that pornbot.
---
I had never read such smutty filth in all my life!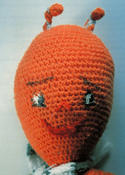 ---
highlights for me has been keeping this place going and chatting to you guys
---
well, might not be too busy these days but nice to know it's here & protected from porn, hate that stuff
(closes pop-up)
good job guys
---
3 weeks left to find Skweets!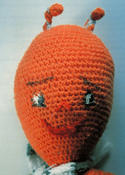 ---
---
I've no idea, sorry.

Unless The Melvins are in town, I'm sure he'll be there!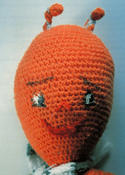 ---