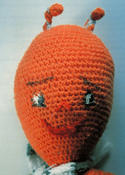 ---
I just came here to mention that.
Namechecking The Melvins is gonna impress someone.
---
Bit surprised to see Leftfield name checked, unless he meant, 'left field' of course.
My fav quote from the interview:
"Talking as a guitar player, Britpop for me was dull. It was fucking really dull. No one was doing anything interesting with a guitar. Of course, Jonny Greenwood was, Radiohead, but for the majority of it, it was just drongos who were there to back up a female vocalist."
I guess he didn't stay in touch.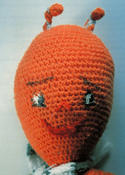 ---