Do you recognise any people in the audience?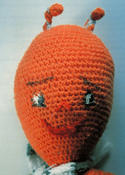 ---
---
getting back to Burnt to Bitz... if i remember correctly the gig was filmed by Katie and Richard. Don't know what happened to the footage but at the time EMI were not prepared to finance a DVD release
---
You?
Shame. Probably at the back of the sock drawer along with Graham's album recorded back in 2010.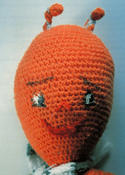 ---