---
GC is becoming quite the YouTube star.

Those interviewers were completely in awe!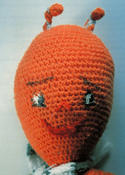 ---
haha.. yeah they were! ... I love these videos.. find them rather interesting
---
---
this is another really good video... i think we are being spoiled now...
---
---
I've just spent half an hour pretending to be Graham in my garden. I've not had my 'lectric guitar out in years.

It didn't sound too good, I think I need an ID22 and an ASP800. Whatever they are.
---
---
I swear GC's under house arrest in his home studio.
Please unlock the door and let the man do a few shows!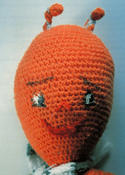 ---
Seen the Facebook announcement re a gig in September?

Newcastle Under Lyme, wherever that is. I bought a couple of tickets, just for old times' sake.
---