Such a tough life, Jacob!
Where 's the next port of call?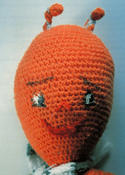 ---
---
merry christmas to you all
especially to the lovely people who post on here.... it is a pleasure as always and to the people who just read .... i know there are many of you i hope you have a good one. it has been a really good year so once again have a good christmas and a happy new year
---
Posts: 46
Joined: Sun Oct 01, 2017 4:06 pm
happy christmas -
as they say
to you and yours everybody
---
---
Any Pringles left?

Hope you had a good one!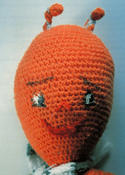 ---