You're terrible!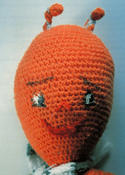 ---
---
---
Oh wow. Wishing you all the very best and have an have an absolute blast!

Run like there's a hot woman ahead and an old bag right behind you.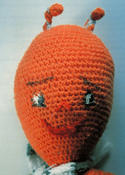 ---
Fogg

wrote:

↑

Sat Apr 27, 2019 3:38 pm

Tomorrow's the day.

Probably best to be at Mile 1 than Mile 2. I'm not sure how far I'll get before I throw in the towel.
hope it all went well foggy
---
Maybe he's still running?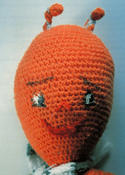 ---
---
Well I finished somewhere between Nell McAndrew and Natalie Cassidy...
I was pretty strong for the first 18 miles or so, but around that point I realised that walking is actually a lot less rigorous than running. I wasn't the only one, I'd say pretty much 40% of everyone still on the legs was cramping up and making it round in spits and starts.
I finished in 4:45, which I'm pleased with. I reckon I'd have been around 4:25 if I was prepared to endure a bit more pain, but I'd have ended up with the same medal. It's a hell of a long way though, a marathon. I'm not sure I'd want to do another one.
Not just yet, anyway.
---
Incredible achievement, Foggster. Congrats!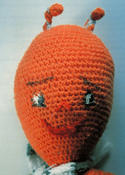 ---
quality foggy!
you deserve the medal ... well done mate. New York marathon next is it
---