Post all your funny, weird and wonderful vids here...GO! GO! GO!
https://www.youtube.com/watch?v=QJX7muc6vAw
What the hell was he thinking?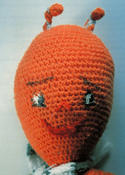 ---
---
Going by that performance, I suspect the BBC paid him in crack cocaine.
Fingers crossed they'll sign Courtney Love, Liam Gallagher and Pete Doherty for the next series.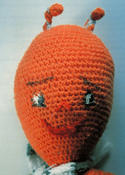 ---
---
Yeah, I was going to say something too.
Something like picturing Liam Gallagher moaning that "there's too many fookin' long words" in The Gruffalo.
I've heard this tune a bit on the radio this last week or two. Good, innit? Hollow Hand.
www.youtube.com/watch?v=A0Ro3CHtILY
---
Just say it.
Let's face it, no one comes here!
Can't say I've heard of Hollow Hand, but thanks for sharing. Top hair. Top tune!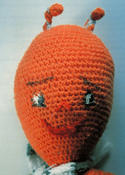 ---
---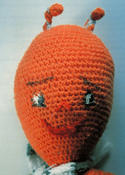 ---
---
---