---
---
Blimey is that Louise Wener's mum?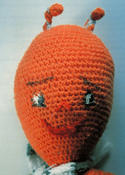 ---
---
Ignore me, I'm just being juvenile as I barely recognised her in the recent video.
Was never much of a fan as I couldn't warm to her breathy style of warbling and my boyfriend really fancied her.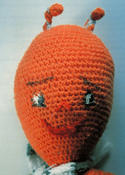 ---
---
She was rather androgynous looking, Donna Matthews got most of the attention in the music press.
I was definitely more of a Shirley Manson kind of girl. I saw Garbage in Portsmouth in the mid-90s and was totally blown away by her sex appeal, energy and stage presence. To this day, it has to be one of my favourite gigs of all time.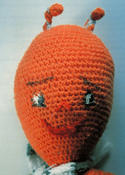 ---
---
---
"I'd happily just do her shopping and wash her car."
funny i was going to mention Sonya
but fair
---