you've deleted my post
---
ha! I was moderating myself due to incessant foot and mouth disease. moo!
Does anyone still have the picture? WAS IT PROFOUNDLY IMMORAL AND WICKED?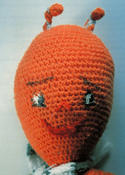 ---
no worries but you know what i think...it was a sad reflection on him rather than anything you did
i'm not sure what picture he's going on about...
---
---